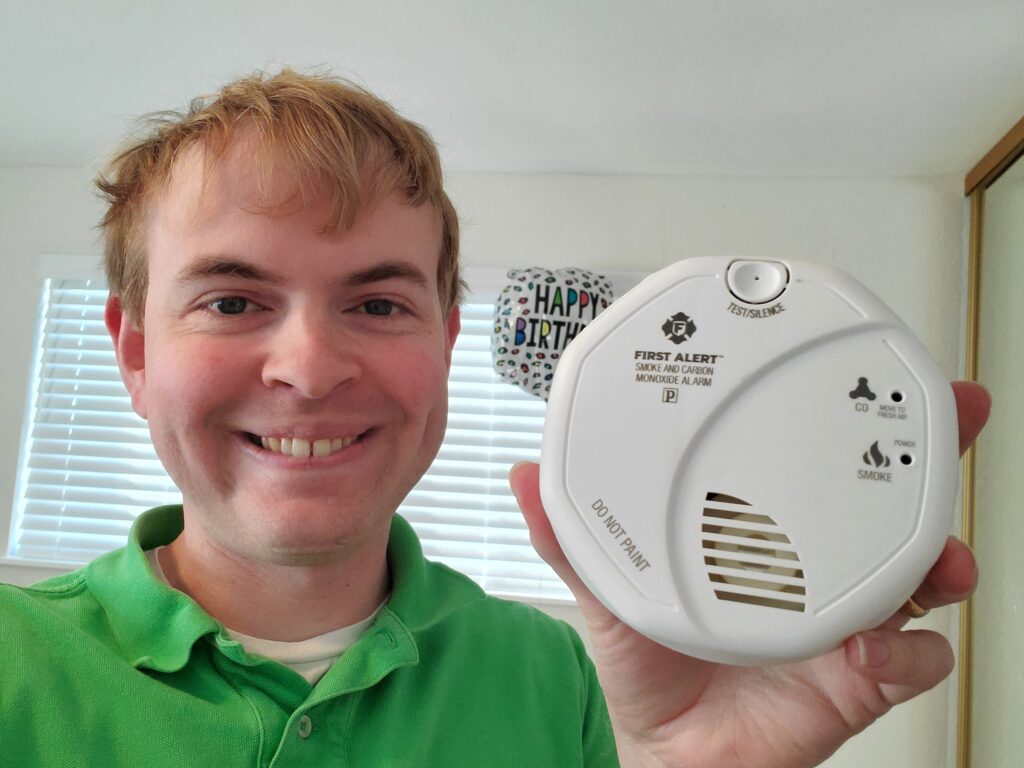 Hi, I'm Thomas Smith. I built a six-figure business reviewing products on YouTube and Amazon Influencers. And I did it with no fancy equipment, zero editing budget, and no prior experience.
To earn money as an influencer, you don't need brand deals. You don't need 1 million Instagram followers (I have less than 500). You don't need to be 19 and tech-savvy. You don't even need to appear on camera.
You just need opinions about products and a passion for sharing them. Let me show you how I did it.